10 Best Hen's Night Ideas in Singapore For Bachelorette
Are you planning for a Hen's Night bachelorette party? There is lots to consider especially if you want to make it a memorable one! Here are a list of items to tick off your list if you want it make it a smashing success!
1) Party theme
All parties would come together nicely if it has a theme. A party theme is like the heart of a human being. It brings together and is the center of the entire party. For a Hen's night, there are 2 broad themes. Sexy and naught or Elegant and romantic. Take your pick and choose props, games and ideas along that line.
For a sexy night out, opt for darker tone of colours and backdrops. You can play around with lace, feathers, bling, rhinestones and of course erotic decorations and balloons.
For a more romantic Hen's night, you can have candles, flowers and flower petals, rhinestones, diamonds and engagement balloons.
2) Party decorations
There are lots of different Hen's night decoration out there. From inflatable balloons of engagement rings and champagne bottles, to large life size dick cakes. The range of Hen's night party decorations is endless. There are many variations, colours, designs and shapes of party decorations out there. Some common party decorations used for bachelorette parties would be the following items:
a) Hen's night banners
There are different banners bearing different wordings which can be used for Hen's night. For a more Conservative party, it can say "bridal shower" or "hen's night".
For more raunchy party, banners can say "Same penis forever" or " Have it and Suck it". Go with banners which suit your theme and style!
b) Hen's night balloons
Some balloons that can be used for Hen's night would be engagement rings, champagne bottles, champagne glasses, penis, bride and groom, flower bouquets and bridal car.
c) Hen's night table settings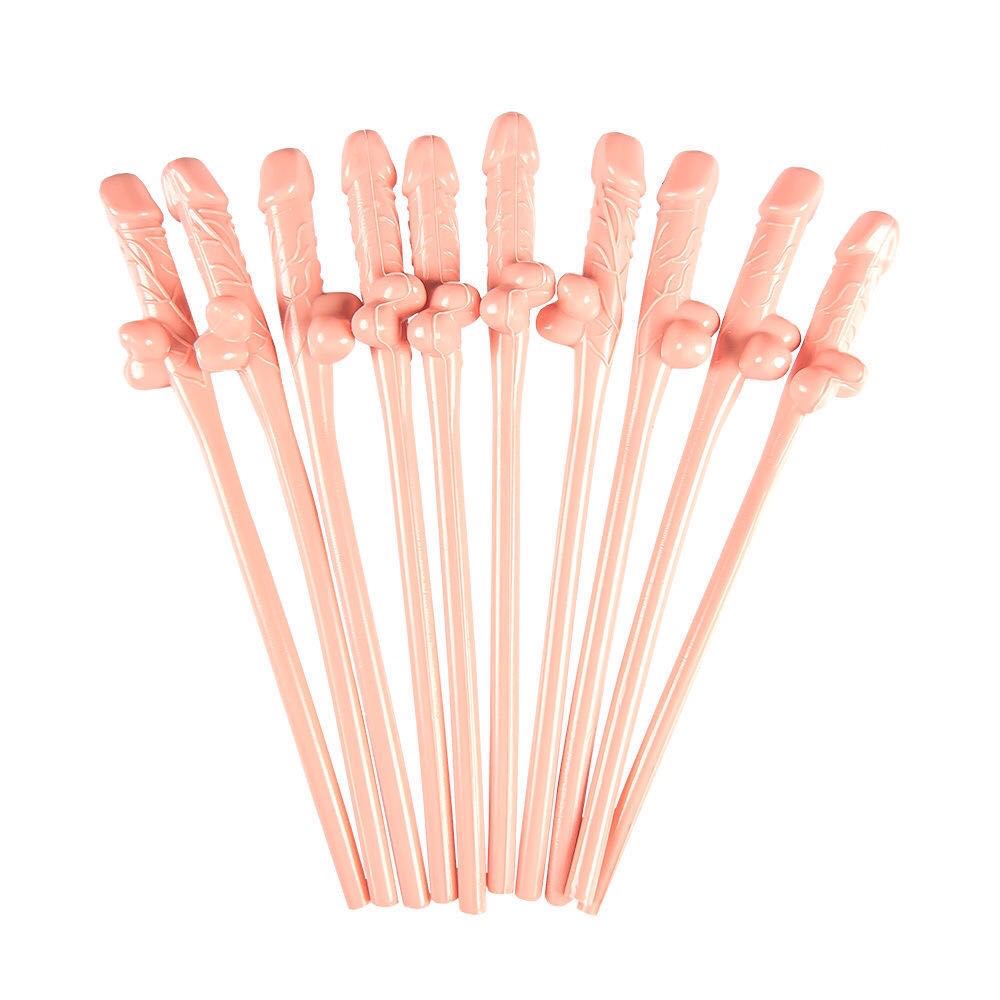 A Hen's night party would surely have food and you would want to stay in theme even down to your table setting, cutleries and serviettes. This way, not only would your party theme be followed through but it would also look very aesthetic and pretty in photos.
If non-disposable table ware is not convenient for you, fret not! There are lots of pretty disposable cutleries out there and there would surely be one which would suit your party theme!
d) Party poppers
A party would lack that "pop" factor if there are no party poppers. Get yourself some party poppers to bring up the energy and get the party mood in.
3) Party food
A good party would not lack good food. Remember to get your catering done right by engaging a good caterer for delicious food! Fill up those tummies to not get any hangry guest!
4) Party drinks
A good party needs some boost! Stock up on those alcohol and party drinks to get the atmosphere high and for people to loosen up!
5) Party desserts
Of course we cannot have a party without some hen's night cupcakes in singapore. Have you ever heard of the saying "ending it off on a sweet note"? That is what desserts are for! If you have not decided on what kind of desserts to order for your Hen's night party, get in touch with us today! Talk to our consultants and we can explore interesting and unique dessert ideas to suit your theme!
Party props are some what like your party decoration. Unlike party decorations which are hung up or stuck in a spot, these props are movable and allow you to use them for photo opportunities, to be used in games, etc.
Some props that can be used in a Hen's night would be "Bride and Team Bride" glasses, engagement ring cushions, bridal veil, bridal sash and LED bridal glasses.
7) Party games
Get the energy up with some bridal games! Some interesting games you can play would be "pin the junk". Just like "pin the donkey", you would have to stick the dick onto the male model.
Another game to pay would be "Catch the Hoopla". This is to throw the hoopla rings into the dick stand which would be worn around the head of an individual. If you are interested to purchase any of these games, contact us here.
8) Party door gift
Any good party would not see their guest leaving empty handed. Having a nice little door gift can also serve as a memento to the great night. Some door gift ideas could be bridal and bridesmaids robes and pyjamas set, dainty jewellery, an aromatic scent or even some delicious cookies and chocolates! depending on your budget, you can customise what type of gifts you want. If you need door gifts, you can contact us!
9) Party outfits
According to your party theme, you can wear outfits that fit that theme. Some outfits could be beautiful dresses in your colour theme, or if you want a naughty Hen's night, you can opt for sexy lingerie or mini skirts with LED suspenders.
Having a nice party outfit or an outfit that is consistent throughout the whole bridal squad would make for some good photos!
10) Party lights
Usually Hen's party would be at night when it is dark. Having some nice lights such as fairy lights or even a disco ball would help to lighten up the mood! Get your lighting fix and get the party decorations going!
Get in contact with us and we can come up with a Hen's Night package that customises to your needs! Everything from desserts to party ideas and decoration, we have you covered!